aka I love, love!
This list is specifically books that have romance as it's main plot point, and where one of it's top 5 tags on goodreads is romance. These books make you feel mushy and in love with love all over again. No tears either, well no ugly crying type of tears anyway.


---
Lara Jean and her many crushes are sugary sweet. But, LJ and Peter Kavinsky? My heart cannot bear it.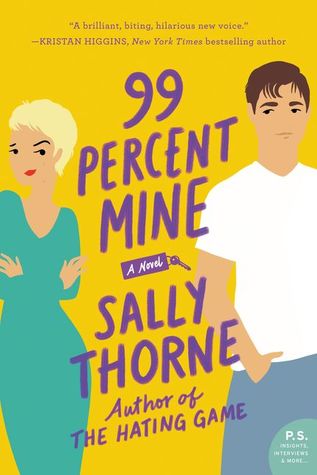 Tom Valeska is one of those hard candies that, once you rack that tough exterior, you will not be disappointed. Darcy is equally as tough shelled and if I could have blanked out all of Jamie then it'd be even better. It's definitely worth putting up with his atrocious behavior though.
I picked this one after finishing Bird Box and Station Eleven and needed something light and mushy. I got mushy that's for sure, but these character's life stories are heartbreaking. But they still managed to have so many sweet and carefree moments even still that I couldn't help but fall in love with their relationship. I even fell in love with the side characters.

Out April 18




Oh gosh this one. Dax and Kailyn together 😍😍😍. Their banter and the way they work as a team towards Emme's best interest. I don't want to say too much as this one hasn't come out yet,but just know…You should read this.


Out April 9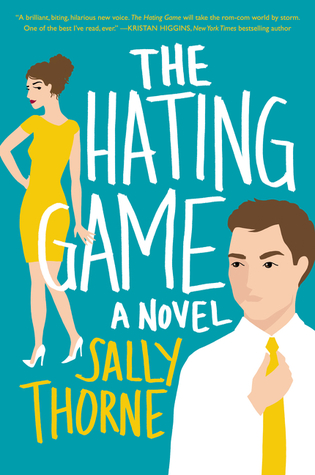 I think my favorite thing about Sally Thorne is her character's banter with each other. Plus the inner monologue of the main characters was hilarious to witness. Maybe skip the audio for this one though as there were times that I wasn't sure if Lucy was imagining something or if it was really happening. She has a vivid imagination.
Do you have any recommendations? Have you read any of these? Do you plan to?